If you are experiencing chronic hoarseness, frequent periods of laryngitis, or other voice problems, you may be a candidate for voice therapy. I will work closely with your otolaryngologist, or ENT, to find the best treatment approach to improve your voice quality and overall vocal health.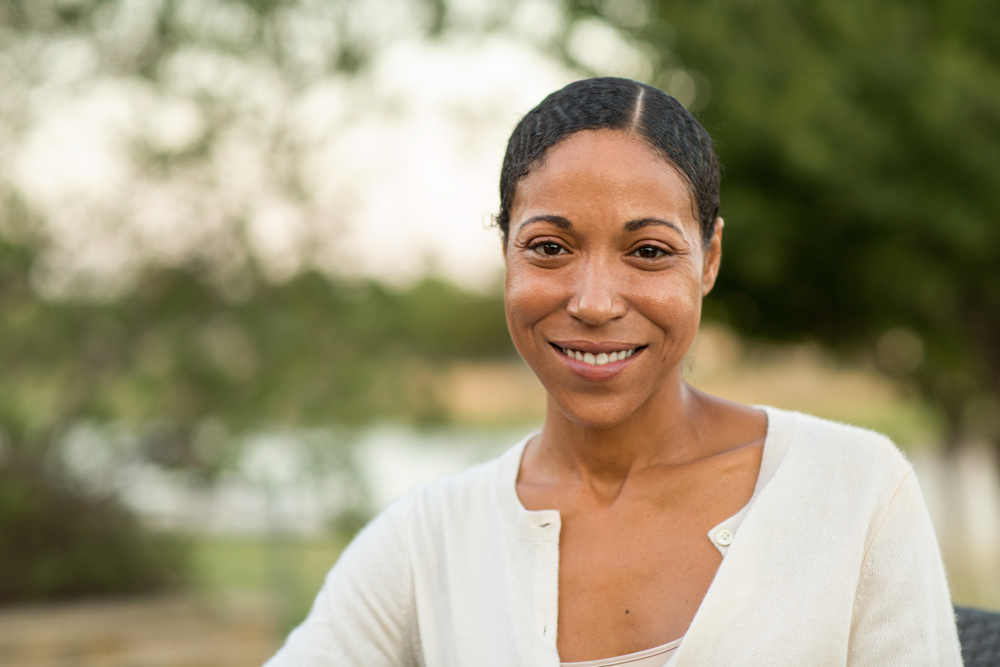 Our treatment sessions will focus on:
Reducing vocally abusive behaviors

Establishing better breathing habits to support your voice

Exercises to improve voice quality, pitch range, resonance, and to reduce muscle tension 
Call me today for a free consultation!

"So happy that I found Jessica. She is awesome and helped me to strengthen my voice and taught me ways to keep it healthy. She is patient and well knowledgeable and game me exercises to work on at home. My voice has become stronger and I am more confident using my voice throughout the day. Highly recommend!"