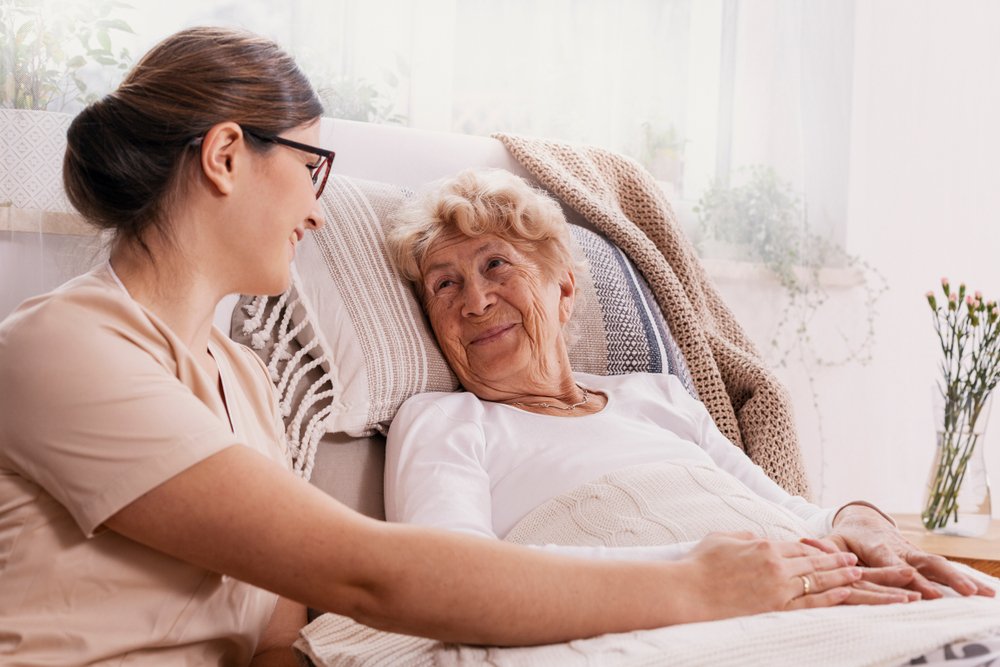 If you are living with aphasia, you may have to relearn skills or learn new skills altogether to help improve your ability to produce and comprehend language, both written and spoken.
What Is Aphasia Following Stroke or TBI?
Aphasia interrupts the process of communication. It can affect the ability to read, write, and understand language in general. It usually occurs suddenly after a stroke or traumatic head injury. (There are three forms of aphasia: Wernicke's, Broca's, and Global.) The severity of aphasia depends on how your stroke or brain injury has affected parts of your brain.
How Is Aphasia Following Stroke or TBI Diagnosed?
The first thing your doctor, ofeten times a neurologist, will do is review your medical history. Next, you need a physical and neurological exam. You may be asked to name common items, answer questions about something you've read or heard, follow instructions, or repeat words and sentences.
Your doctor may also order imaging to find what may be causing your aphasia.
How Is Aphasia Following Stroke or TBI Treated?
Most people who suffer from aphasia following stroke require speech and language therapy. The goal of speech and language therapy is to recover your ability to communicate by restoring language and coming up with a plan and treatment to make up for deficits in your language skills.
Currently, there are no recommended medications for aphasia.
Where Can I Get Treatment for Aphasia Following Stroke or TBI In Maryland?
Here at Adult Speech Therapy Services, we are experts in rebuilding language after a stroke or TBI.
Our providers are certified by the American Speech Language Hearing Association and have over 25 years of experience between them.
If you're interested in learning more about speech therapy services for aphasia following stroke or TBI, contact us today at 301-323-8486 to schedule a free consultation.
Regain communication skills to improve your health, quality of life, and relationships with speech therapy from our experts!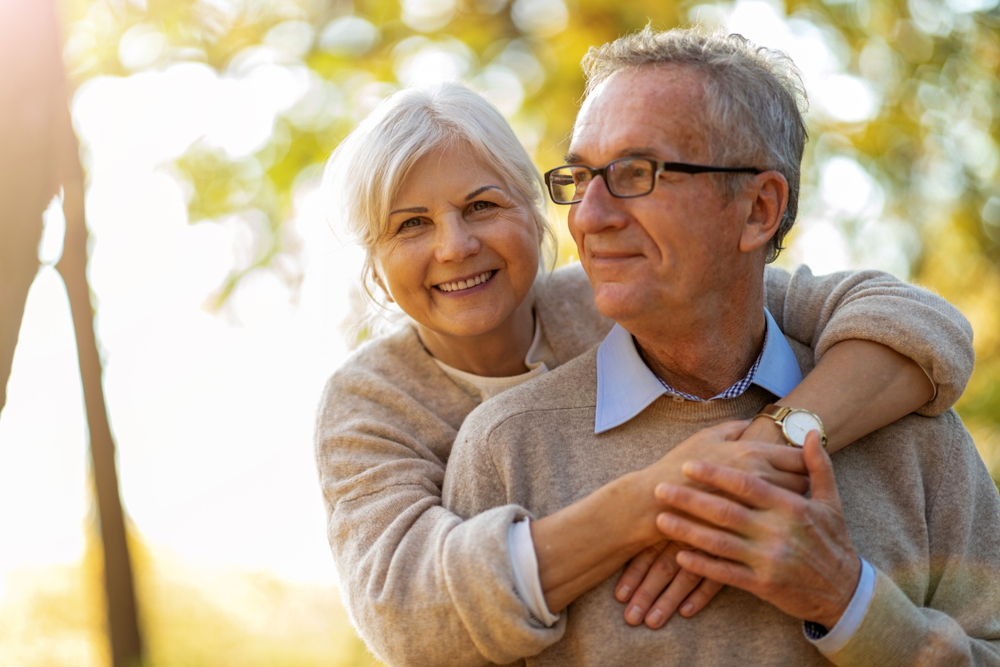 For individuals who have survived a stroke or Traumatic Brain Injury, treatment sessions will target the training of compensatory strategies to help you cope today, as well as exercises that promote brain repair (neuroplasticity) to improve communication and thinking skills over time.
Skills Frequently Targeted: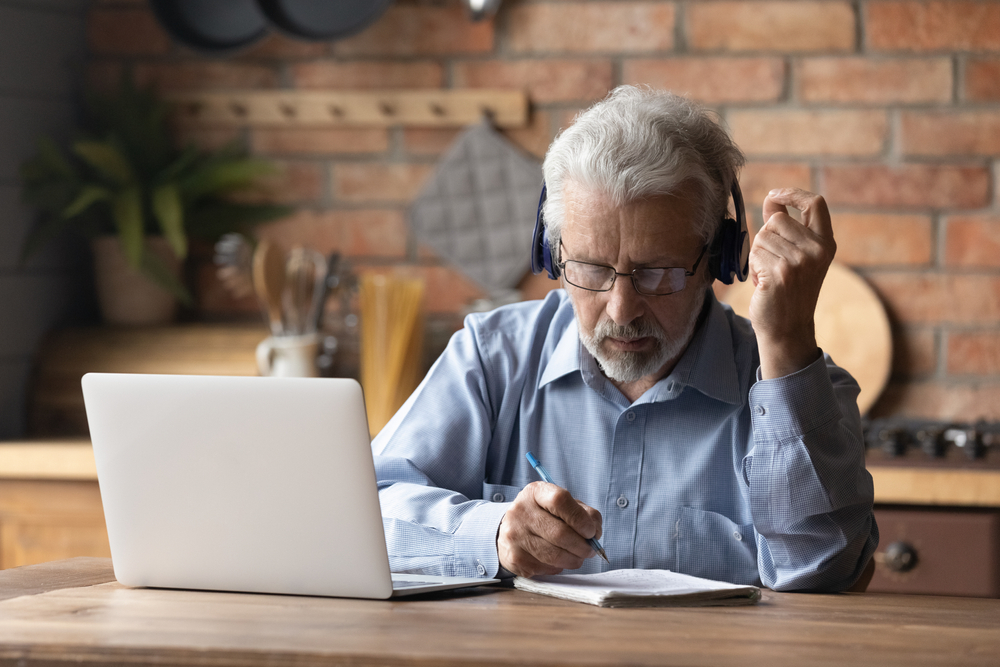 Verbal Expression
Listening
Reading
Writing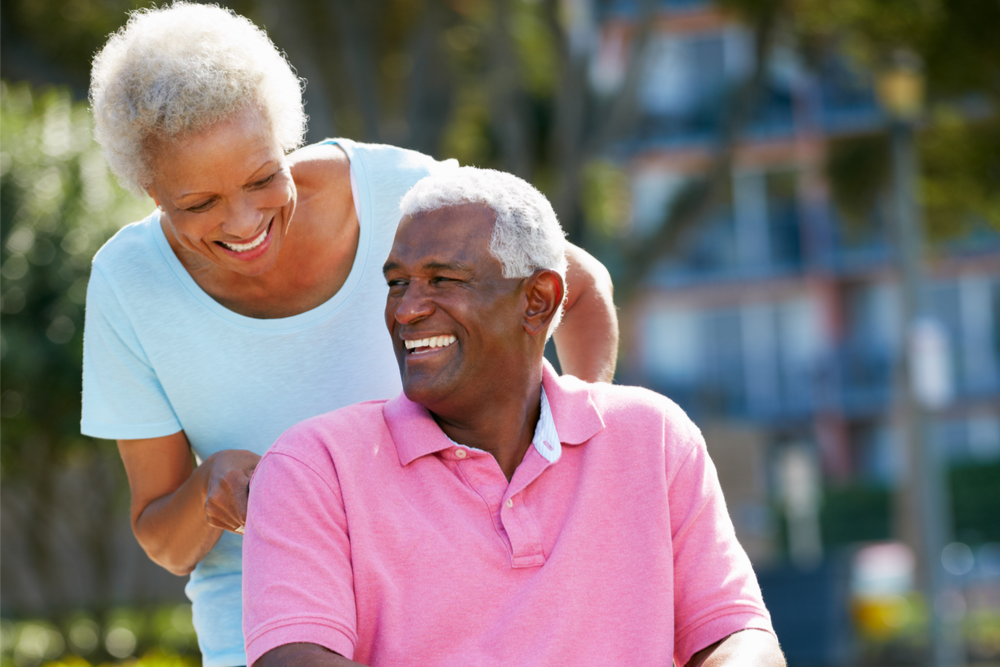 Dysarthria

"Slurred" speech, slow/rapid speech, difficult to understand

Apraxia

Difficulty coordinating motor movements for speech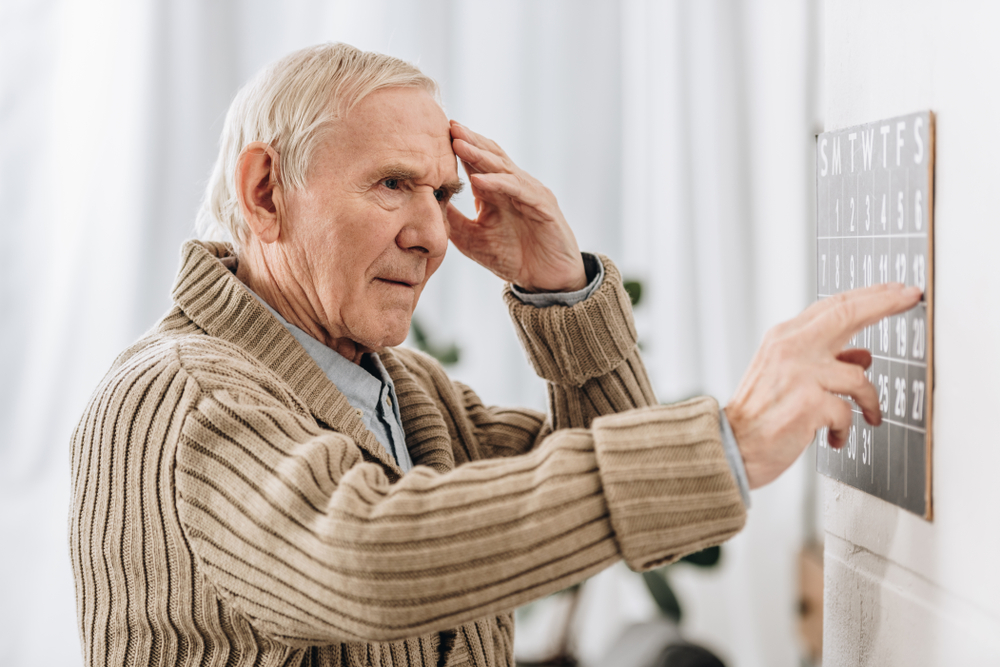 Memory

Attention

Executive Functions

Problem Solving, Planning, Organizing


Processing

"I am extremely pleased with Jessica Parker's services. She is very professional and knowledgeable. Her connection with my son is outstanding and he is responding very well to his speech therapy."