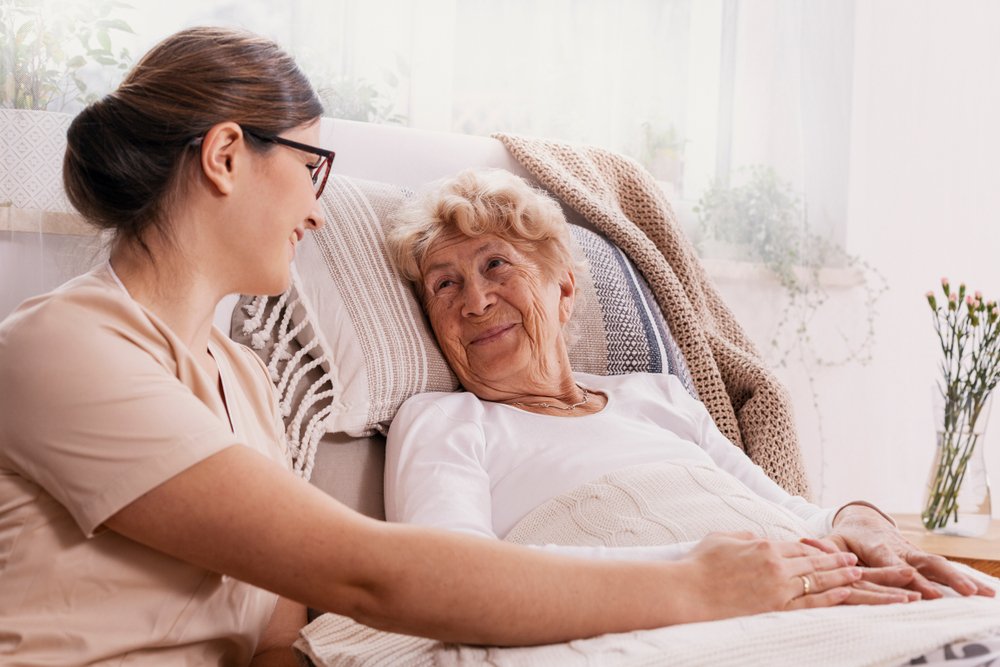 If you have survived a stroke or brain injury, you may have to relearn skills, or learn new skills altogether, to help improve your ability to communicate and think.
What Is Aphasia Following Stroke or TBI?
Aphasia is a term used to describe language difficulties following a stroke or TBI. Aphasia can affect the ability to talk, read, write, and understand language. This usually occurs suddenly after a stroke or brain injury.  The severity of aphasia depends on how your stroke or brain injury has affected parts of your brain.
What Other Changes Might a Stroke or TBI Cause?
In addition to affecting language skills, a stroke or TBI may also have a significant impact on a person's ability to make decisions, remember new things, produce clear speech, and even swallow.
The good news is that speech therapy can speed up the brain's natural ability to repair itself.
How Are Communication Impairments Treated?
Many people who survive a stroke or brain injury will require speech therapy services.
One of our experienced speech therapists will start the therapy process by getting to know each client's individual goals. Some of these goals include returning to work, or communicating with family members.  Next, we conduct an evaluation to find out what skills need to be addressed in therapy.
Then, we create a treatment plan unique to each client.  The treatment plan consists of research-based exercises, compensatory strategies, and a comprehensive home practice program. Finally, we encourage the participation of family members and caregivers during treatment sessions, as their support is integral to our clients' success.
Where Can I Get Treatment for communication impairments In Maryland or Virginia?
Here at Adult Speech Therapy Services, we specialize in treating communication and cognitive changes following a stroke or TBI.
Our clinicians are certified by the American Speech Language Hearing Association and have significant clinical experience treating adults with communication and cognitive impairments.
If you're interested in learning more about speech therapy services following stroke or TBI, contact us today at 301-323-8486 to schedule a free consultation.
Regain communication skills to improve your health, quality of life, and relationships with speech therapy from our experts!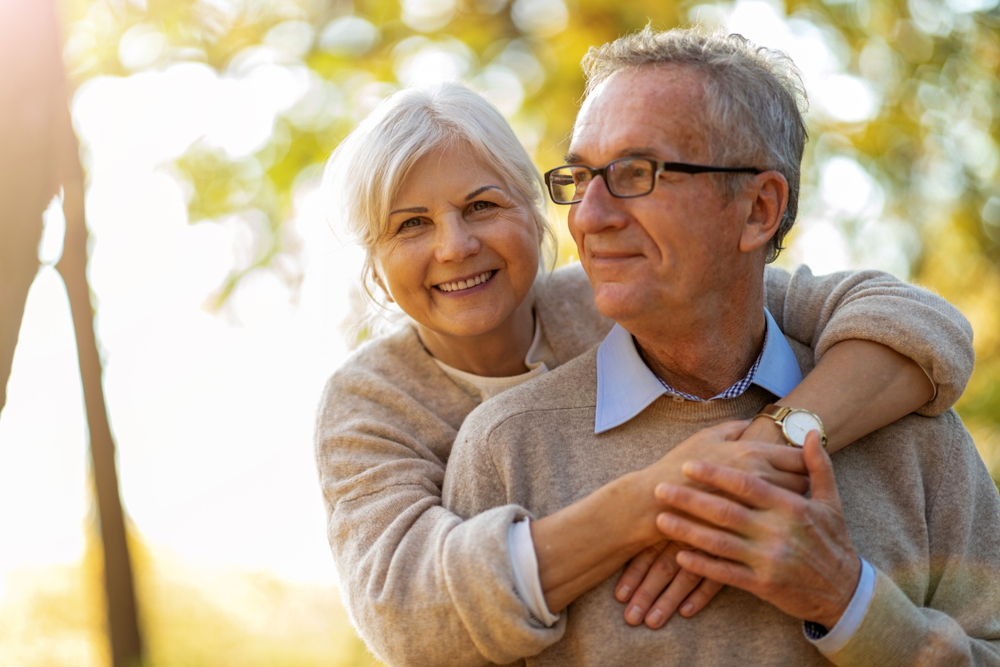 Skills Frequently Targeted: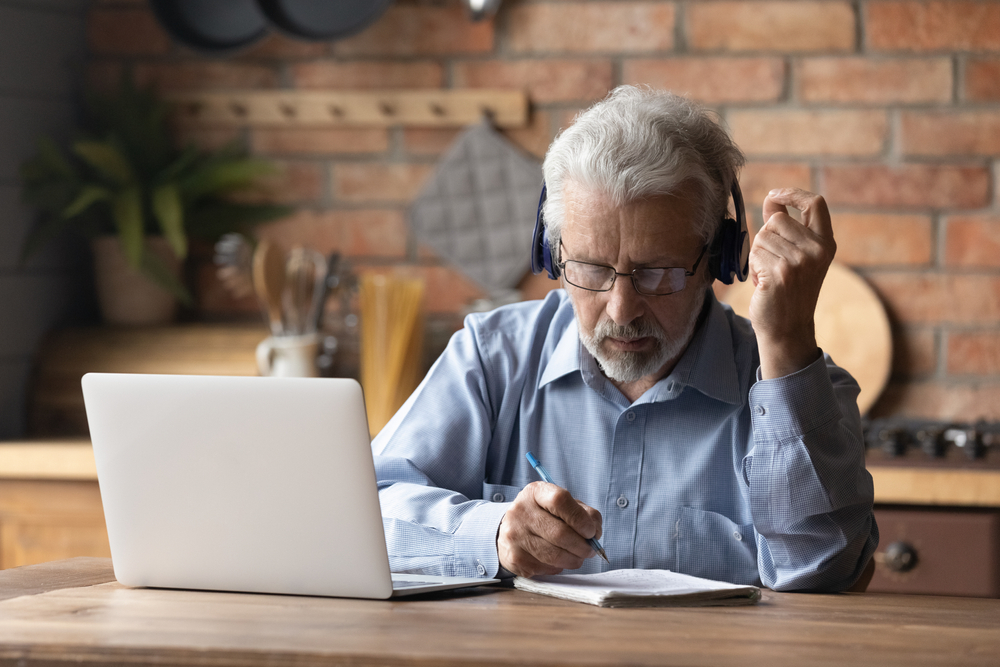 Aphasia

Talking
Listening
Reading
Writing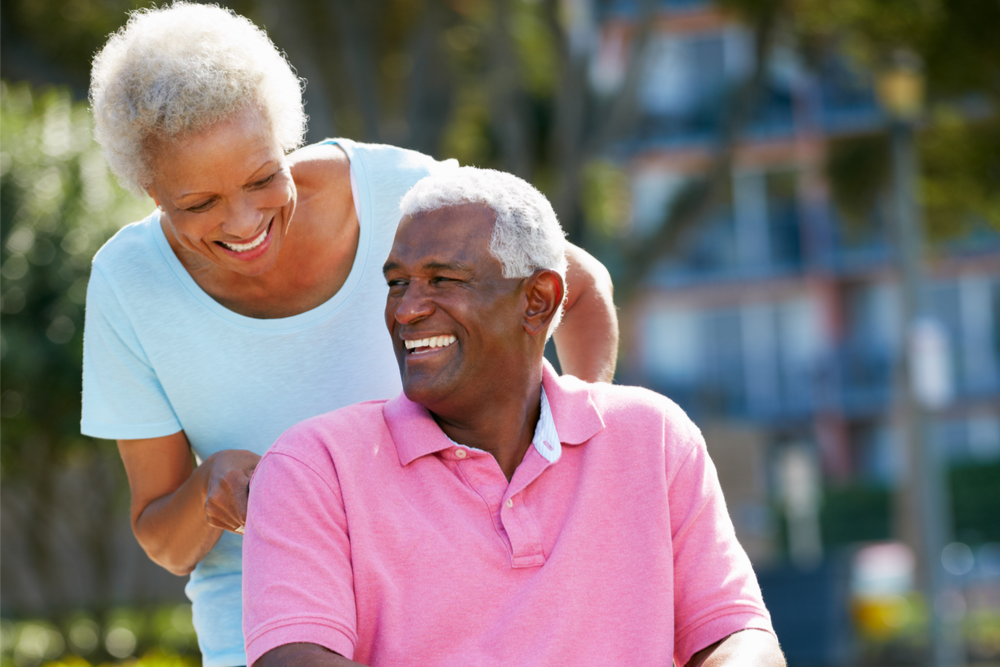 Dysarthria

"Slurred" speech

Slow/rapid speech

Apraxia of Speech

Coordinating motor movements for speech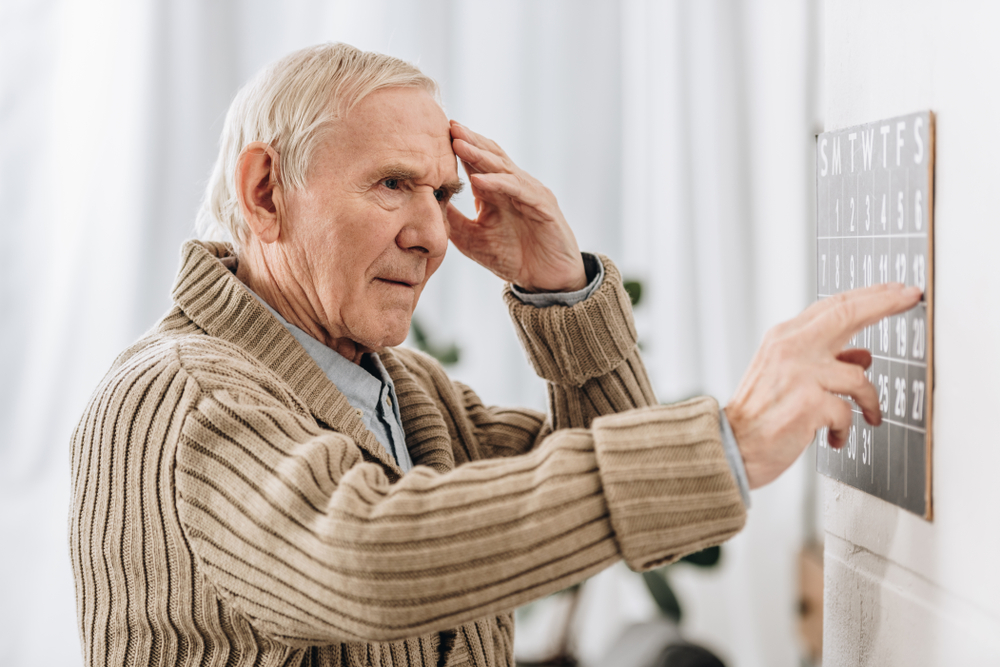 Memory

Attention

Executive Functions

Problem solving

Planning and organizing


Processing

"Adult Speech Therapy Services is a fantastic service. After my mother's stroke, Jessica played an important role in getting my mother on the right track with her speech therapy. My family thanks Adult Speech Therapy Services for their wonderful and attentive approach to working with those that have speech challenges. Excellent resource!"